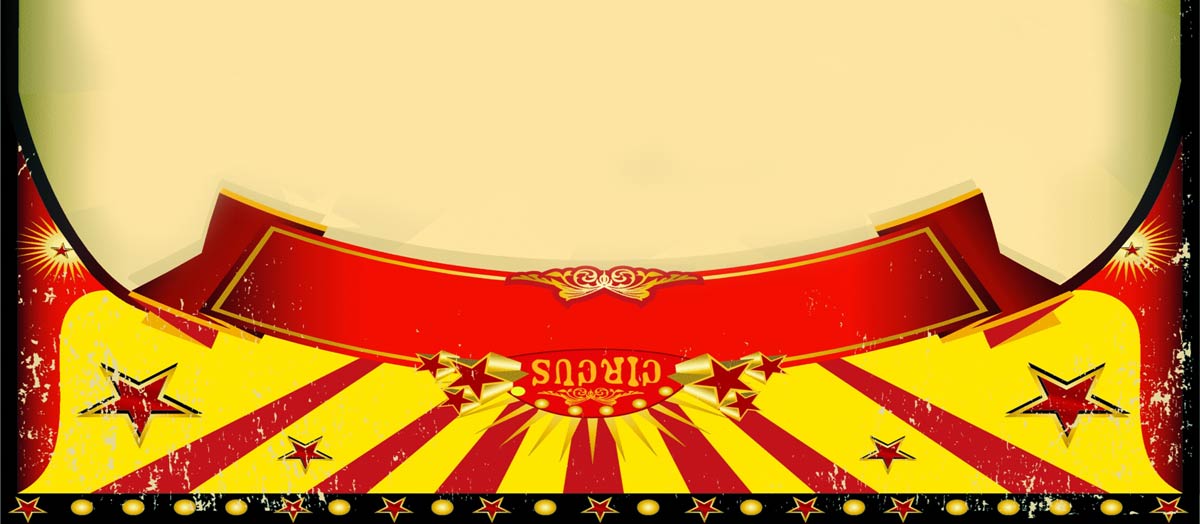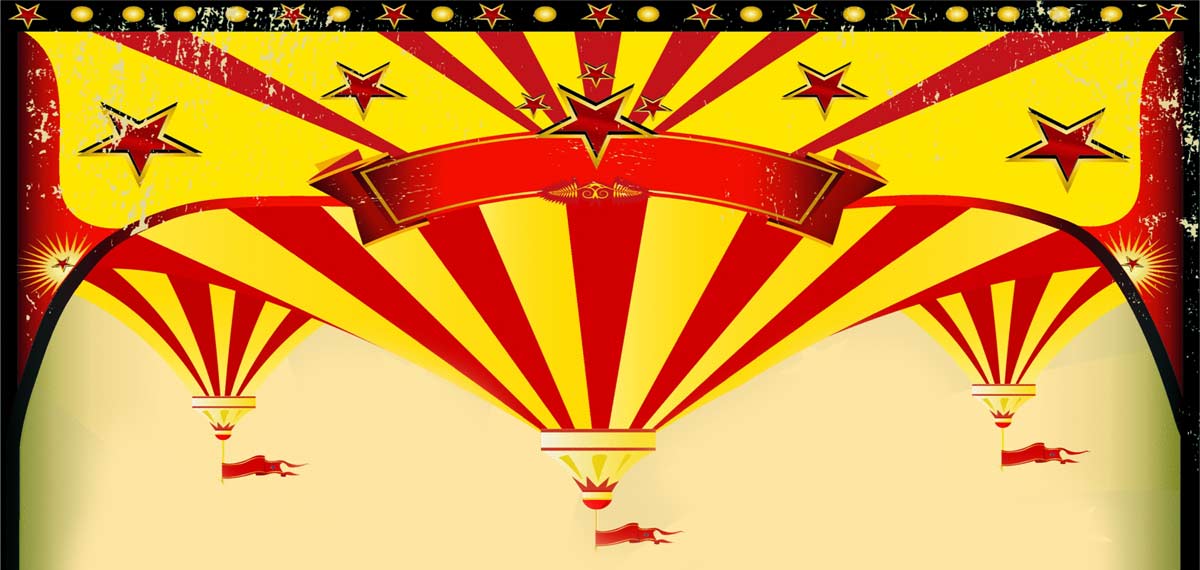 Welcome to Merry Go Rounds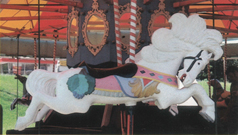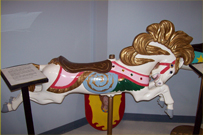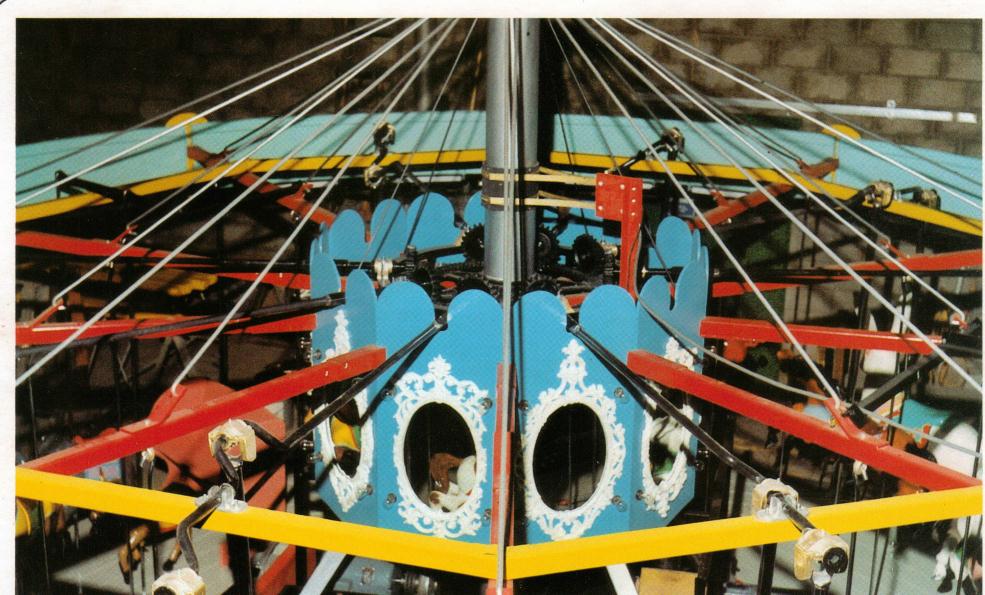 While Theel Merry Go Rounds are built to last, anything that rotates or slides is subject to wear, even though lubricated according to recommended specifications.  For that reason we maintain an inventory of replacement parts to keep your machine  running.  We can also recondition some of your bearings, and some bearings are available with greaseless inserts.  We have provided steel sweeps and/or crossrails to replace the original wood on earlier machines, and aluminum platforms to replace the earlier wooden ones.  We stand ready to help to keep your machine in top condition.

The images below show the horses we currently have available for sale.  We can provide them painted or unpainted.  These horses are not the cheap Mexican horses you may see advertised in other places.  All horses are completely welded along all seams using the Gas Metal Arc Welding process.  They are then sanded to produce a smooth finish and skillfully painted and decorated with oil base enamel to produce a life-like finish.  The finished product is practically indestructible, still retaining the beauty and realism produced many years ago in hand carved wooden horses.  We sell these horses to the general public as well as to carnivals and amusement parks.  We have mounting bases available for those who would like to use them for display.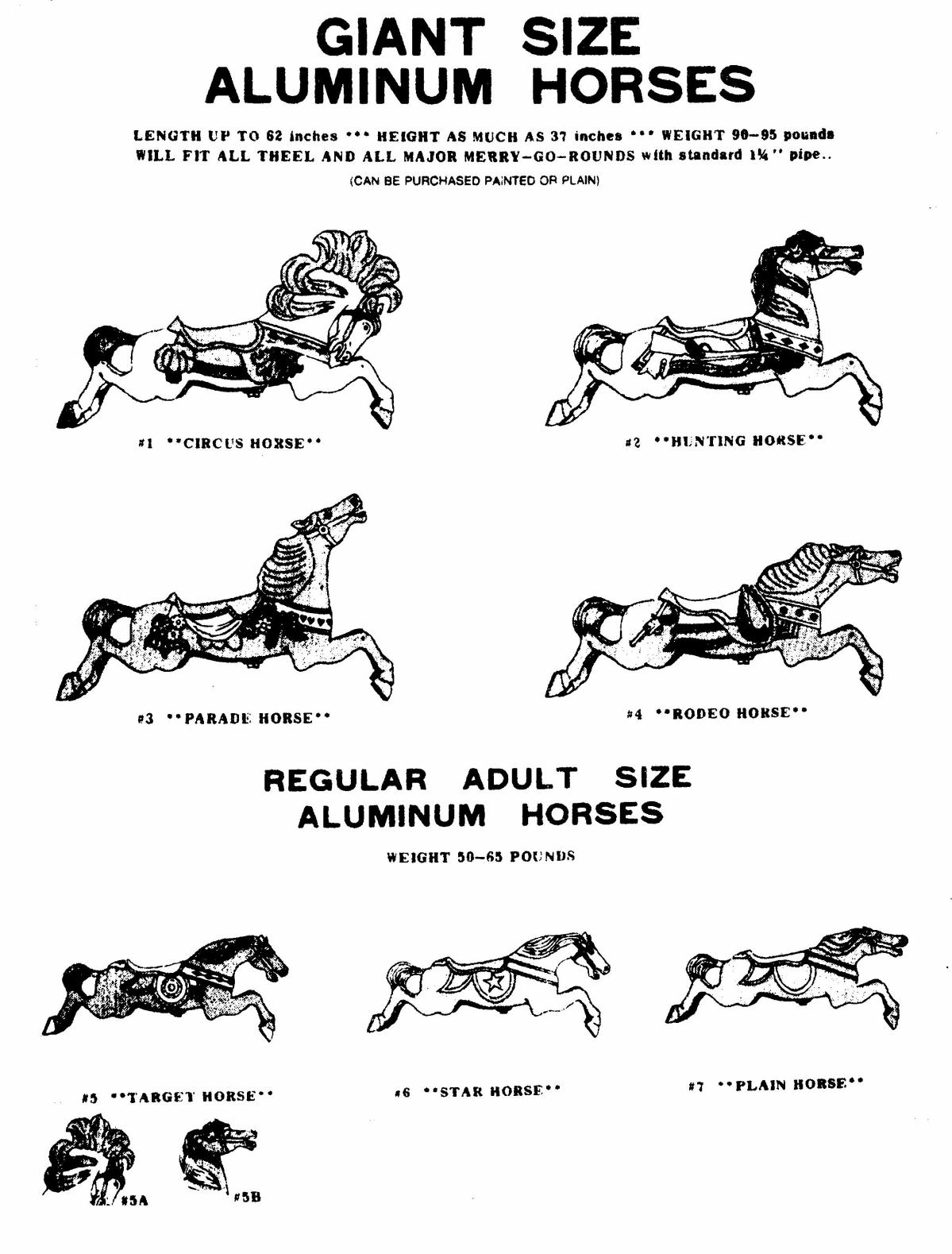 $1518.00

            $1478.00

            $1172.00

5A head on

Target body,

above.

$1205.00

                                   $1478.00

                                   $1435.00

$1152.00                                                         

                                                                     $1040.00

5B head on

Target body,

above.

$1188.00